Tin tức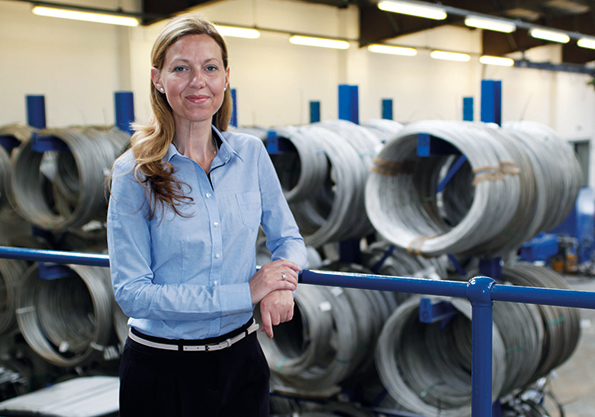 One of the world's leading manufacturers of round, flat, shaped and profile wire is reporting a major increase in demand for high quality European or ...
Đọc thêm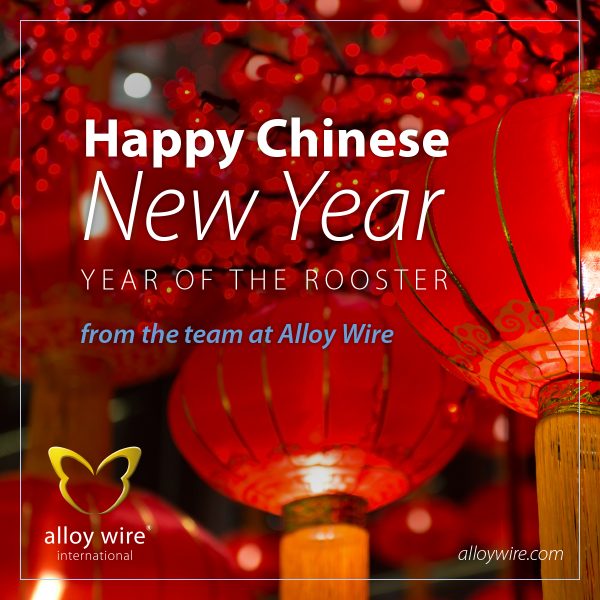 The whole team here at Alloy Wire International would like to wish you good luck and happiness this Chinese New Year, the Year of the ...
Đọc thêm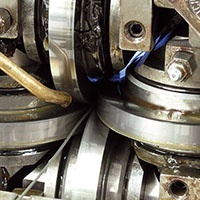 Significant investment in a custom-built production line is helping a leading wire manufacturer prove that 'size does matter'. Alloy Wire International (AWI), which employs 28 ...
Đọc thêm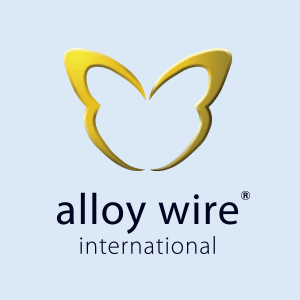 On Alloy Wire's exhibition stand at this year's Valve World in Dusseldorf, Germany were Stephen Olley and Angus Hogarth from the company's headquarters in the ...
Đọc thêm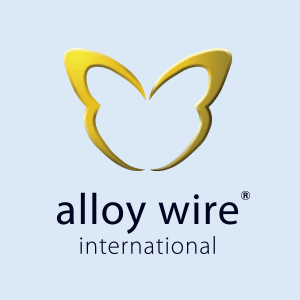 AWI is receiving record demand for high quality stainless steel that is of European origin and/or DFARS compliant. The company offers a selection of 18 ...
Đọc thêm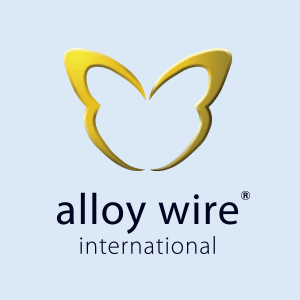 Significant investment by AWI in new machinery has given it the capacity to increase the size of the flat and shaped profiles it can now ...
Đọc thêm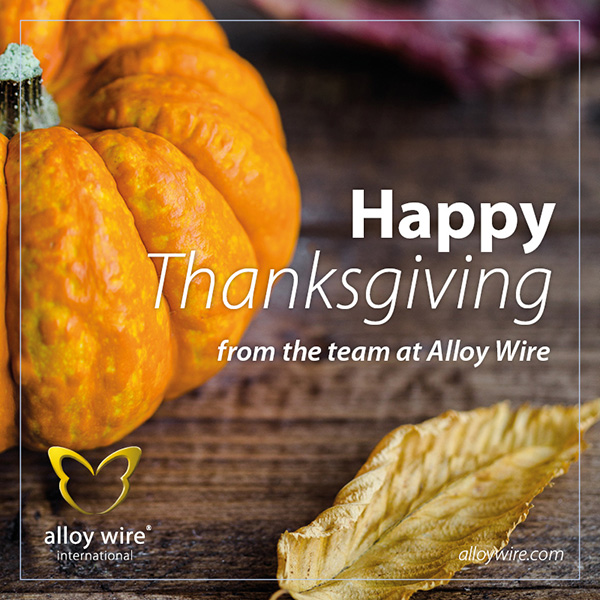 From all the team at Alloy Wire International, we wish everyone a very Happy Thanksgiving 2016!
Đọc thêm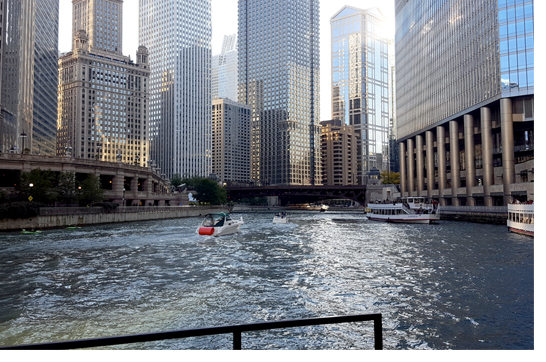 AWI was very well positioned at this year's CASMI Spring World Show, with many spring makers and engineers stopping to talk with Michelle Nichols (N. ...
Đọc thêm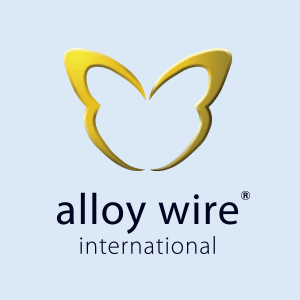 Alloy Wire International (AWI) enjoyed its most successful Farnborough Airshow yet, receiving over 150 visitors during the show. These included a number of existing clients ...
Đọc thêm